Ate at
Tap Tap
before going out. Highly recommend ordering the Malanga Fritters!  So good.  
If you don't mind eating a fish w/ its head still on - Santi ordered the grilled whole fish in lime sauce, and I made fish faces:
Later, OMD had a jam at Purdy Lounge. The fam showed up in force. We were gon do some Santogold songs, but by ~1:30am it was way past Santi's bedtime. *whomp*
Blaqstarr
also showed up and killed a late night set!!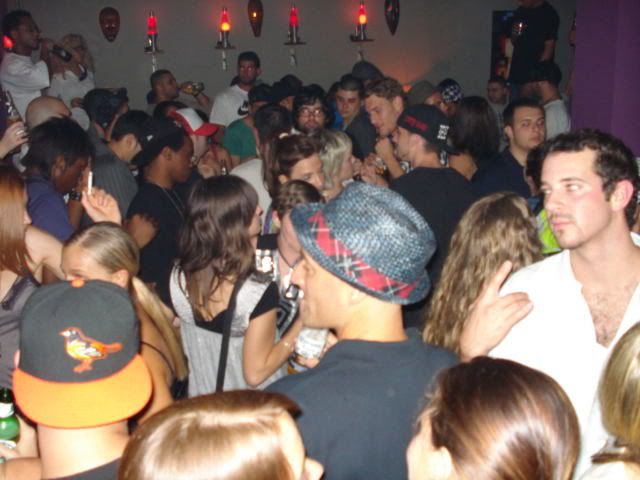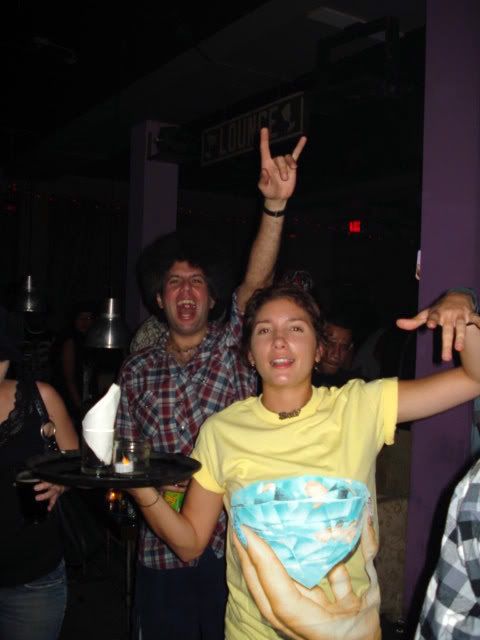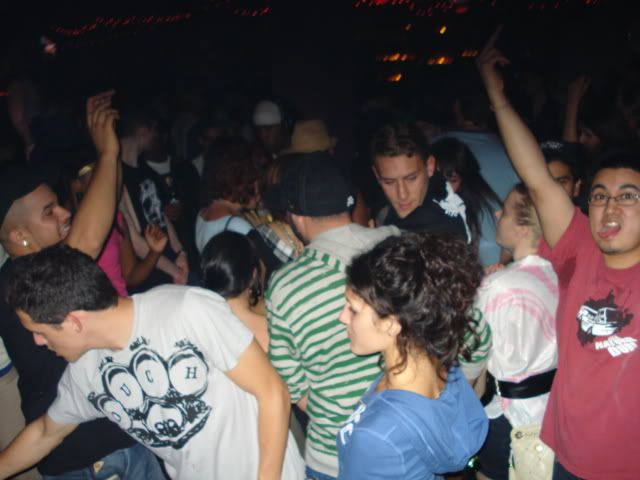 Big thanks to Dos Equis & Sujinho.