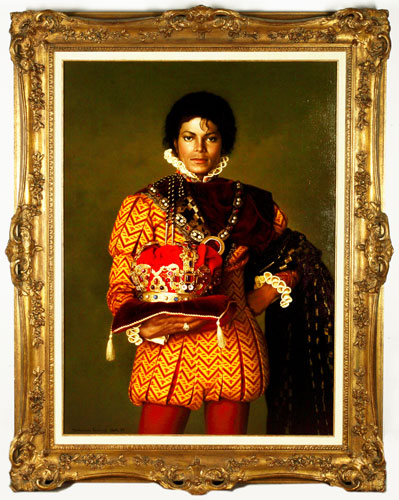 Michael Jackson's Neverland
 auction goin down. 
"There are bronze statues of frolicking cherubs, replica marble busts of Roman emperors, a huge statue of Prometheus that used to sit on a skull near the entrance. On shelves there are child-size diesel-powered race cars that used to zoom around the grounds."

Kinda want to go in on this auction -- the suggested prices for some of his gear isn't as atrocious as you might imagine.  Below are a couple pics of things for sale.  Can only imagine what other amazing shit dude has/had?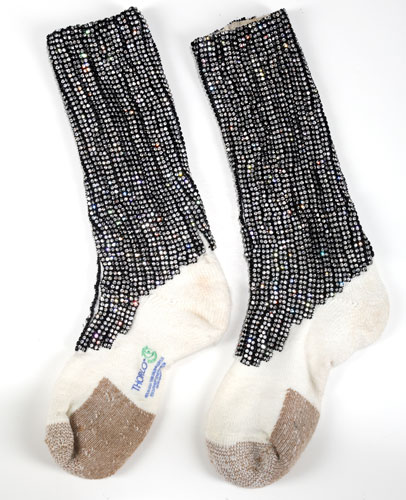 Rhinestoned Socks:
$600 - 800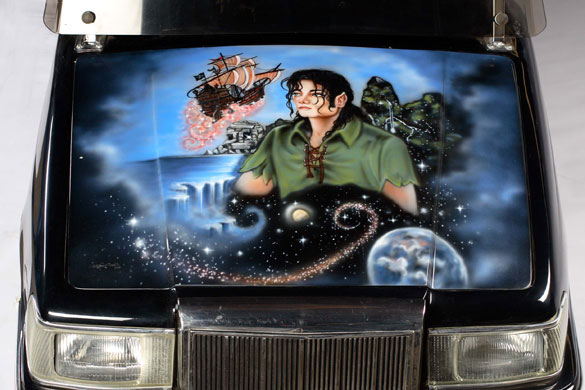 Electric buggy to cruise round the
Neverland
grounds:
$4,000 - $6,000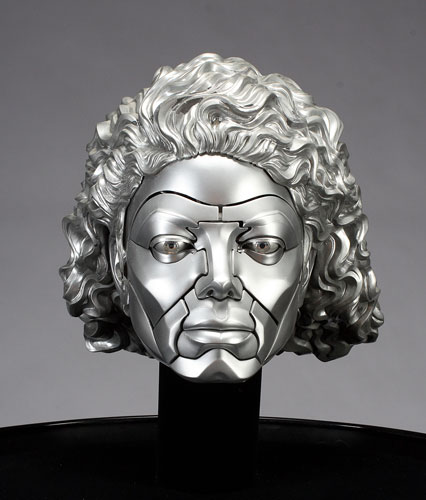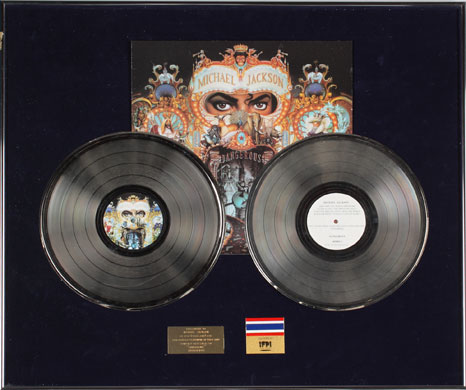 Awards presented to
Michael Jackson
by
Epic 
for double platinum sales of
Dangerous
, and gold sales of
Bad
. Guide price:
$200-$400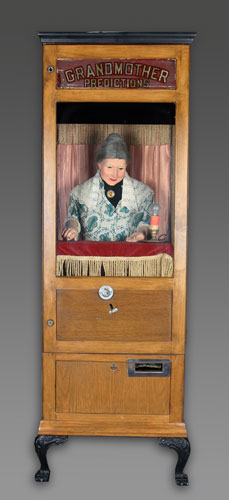 Coin-operated Fortune Teller a la
Big
:
$1,500 - $2,000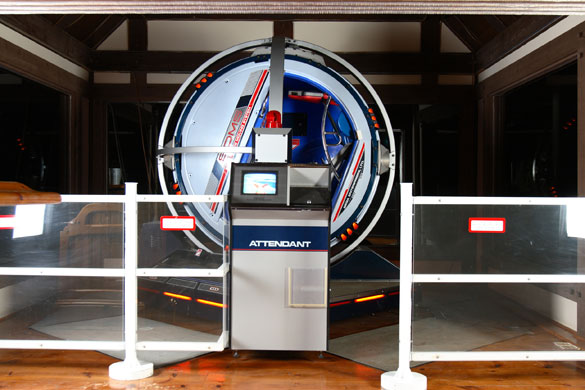 A flight-simulator game made by
Sega
!  This got the little boys
loose
back in
MJ
's prime.