American douche Paul McCarthy created a giant inflatable dog turd and adding to the amazement it flew away.. not only did it fly away but it knocked down a powerline, (HA HA) read more about the miss hap here. 
Speaking of mishaps, (
this has nothing to do with that actually
)
David Byrne
has created a series of bike racks that resemble familiar shapes. like oh lets say a naked woman about to give birth and oh a giant heart ad things like such... i guess he seemed bored with the lack of design that went into those nifty racks.....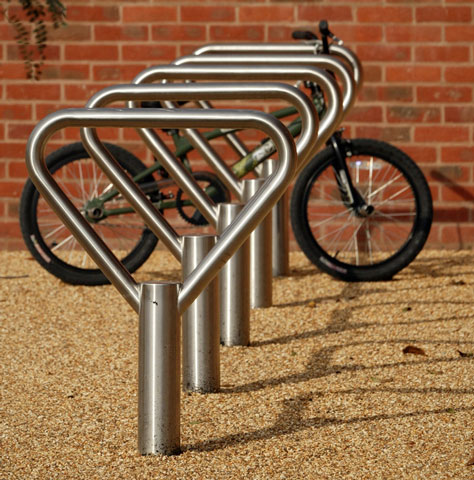 So now you can park your bike at a heart shapped rack and take off your hat shaped helmet cover (
see previous post
) and not feel so geeky...feel more ashamed
here.