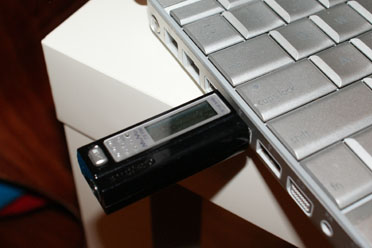 So Santi's got a make-up show after a very unfortunate incident at Wesleyan University cancelled a previous gig as their campus was on lockdown with the shooter still on the loose.
"A 20 year old Wesleyan college student was shot and killed at the Middletown, CT bookstore she worked at yesterday, prompting the cancellation of the school's
Spring Fling
concert that was to be headlined by
Santigold
.
Johanna Justin-Jinich, from Fort Collins, CO, was killed inside Broad Street Books, officials said. Police were searching for a suspect last night, but would not confirm reports that an ex-boyfriend of the victim was suspected. The Wesleyan junior was gunned down by a shooter wearing a wig. The liberal arts college was on lockdown for several hours after the murder and canceled yesterday's Spring Fling concert, which was also to include
King Khan and The Shrines
and
Clipse
."
I'm taking advantage of the trip up north to pack in a couple extra gigs, and quality time
[read:
T
acos &

file
T
ransfers]
. If you're going to be around any of the spots listed below, don't hesitate to hit me up
[if you don't have my #/email, you should probably hesitate in the hitting up of me, as hanging out is just gonna be more awkward than usual]
.
21st
(?)
- Santigold @ Wesleyan
22nd - PYT, Philly
23rd - (dunno the spot), Philly
24th-26th - DC
28th - Savalas, NYC w/
Rok1
29th-? NYC
[This is where I'd post XXXchange's drumtastic remix of !!!'s "All My Friends Are Weirdos", but I gotta ask permission first. Even though its ~3yrs old I don't think its ever leaked on the intertubes]