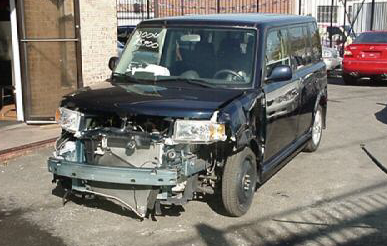 Remember when those Scion events and general marketing campaign was the big "free money" move for all events you ever threw or attended? You half can't take em seriously but they half come back with some quality stuff. Here's a quarter of that half from the other half - also known as their Sampler #26.

Toxic Avenger - Nonsense Anthem (The Juan Maclean Remix)

> Speaking of
Scion
, there is a
KIA
event coming to Miami next week -- bunch of friends and I are playing each night at
AWAREHOUSE
, downtown.
Below is the flyer for the first night, October 1st.
Mr. Michna
is gon be in town for the weekend. Gon have him play with me ....... at
Chocolate Sundays
that weekend too, so get both places ---- they both free.
PS:
Check out the
Never Sleep Again
blog for a cool review and some tracks of his.
Oct 1st
is free drank n stuff -- the following 3 days they're going to be having a headliner perform. Dunno who is performing when aside from
N.E.R.D.
are playing Sunday w/ me djing beforehand.