and i'll wake up to the sound of an automated fire alarm guy if i want to. Seriously, really annoying. So if you haven't heard i was born today and i'm celebrating here.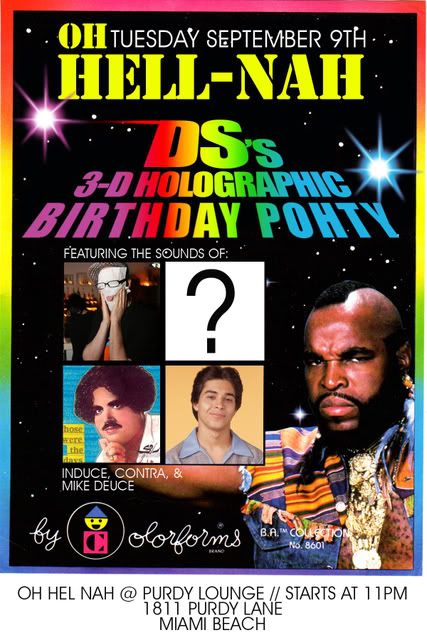 featuring the sounds of dj contra mike deuce and special guests induce and aramis.. should be a great night filled with laughter and tears.
On a lighter note
nano universe
and clark have release a new peter pan shoe..awesome.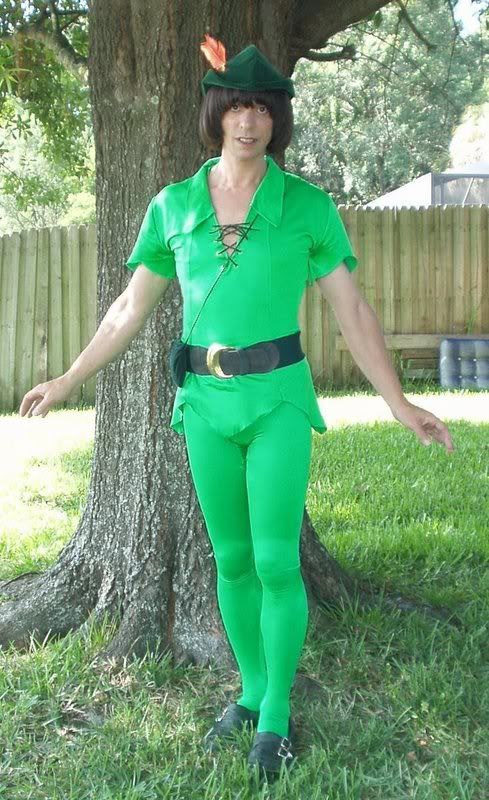 now you can not only look like a fairy but dress like one too.
So i guess the secret for eternal childlike life will not be a secret anymore...
but this still is...
KFC will be transfering their secret recipie to another high security location... get your wings
here.
So maybe if you intercept this transaction you will not only hold the key to fried chicken.. but the key to eternal life in your peter pan boots.....
crazy legs- happy and you know it